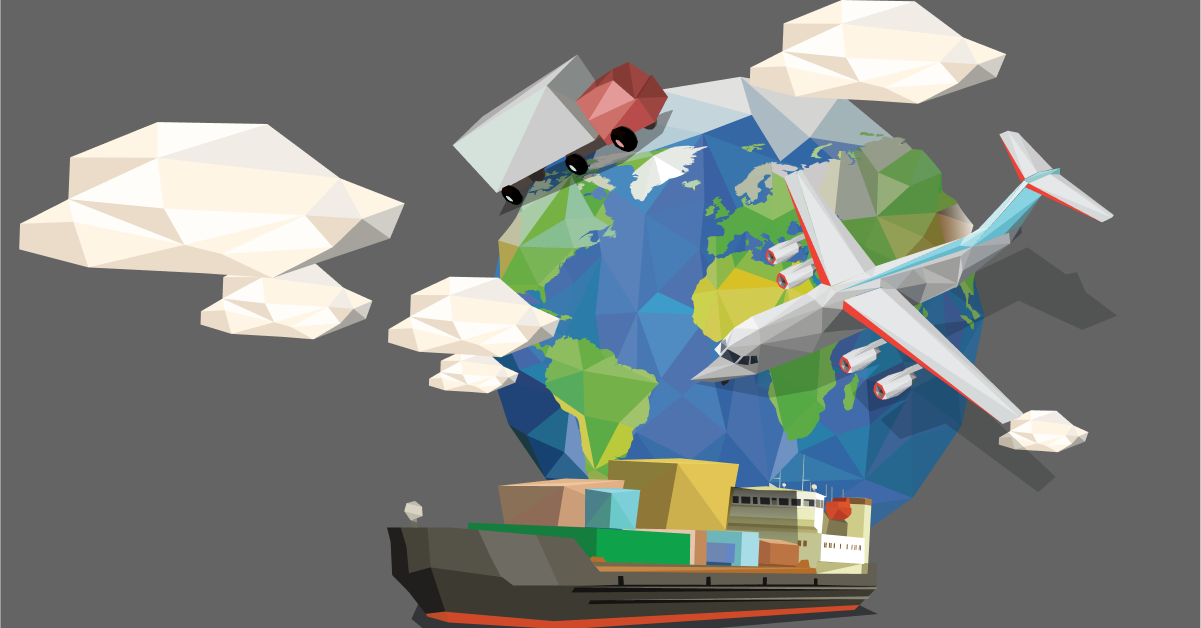 Hopefully you've got a bucket list somewhere, or Pinterest board, maybe even a stack of brochures from a travel agency. Have you considered how you'd get around? Plane, boat, car… hot air balloon? Motorcycle?
We're constantly comparing digital transformation and cloud migration to a journey. It's a quick way to understand all of the work that goes into a modernization effort of this size and scale. "Cloud is a journey, not a destination," we say, because there's no set ending. As businesses evolve, so do their cloud efforts. For that matter, there's no set beginning, either. Every organization is starting out from a unique situation and trying to attain their own unique goals.
Taking that metaphor a step further, think about how you go about that journey. For instance, if you want to get around the world, you're going to take an airplane, maybe a boat or a train, and probably a car. And you might add others. Different modes of transportation will help you on your journey.
Why not just drive? Roads may make up a significant chunk of your journey around the world, but at some point, you're going to hit water.
On any journey, it's best to have options. When you're not constrained by roads or dry land, you're able to journey farther. When we think of the hyperscale clouds, we think of them as different color cars: all capable of driving significant portions of the journey. At some point, though, when you hit water, you're going to need a different mode of transportation.
Just as travel requires airplanes and boats and trains and cars, a cloud operating model requires hyperscale and enterprise clouds plus a mix of colocation and even on-premises, all the technology to adequately meet the organization's needs.
As a VMware Cloud Verified partner – and past Americas Partner of the Year – Expedient Enterprise Cloud offers the flexibility and availability you need to accelerate your journey to the cloud, even with your legacy applications.
In other words, we'll keep you on your journey even when you run into something you can't drive through…