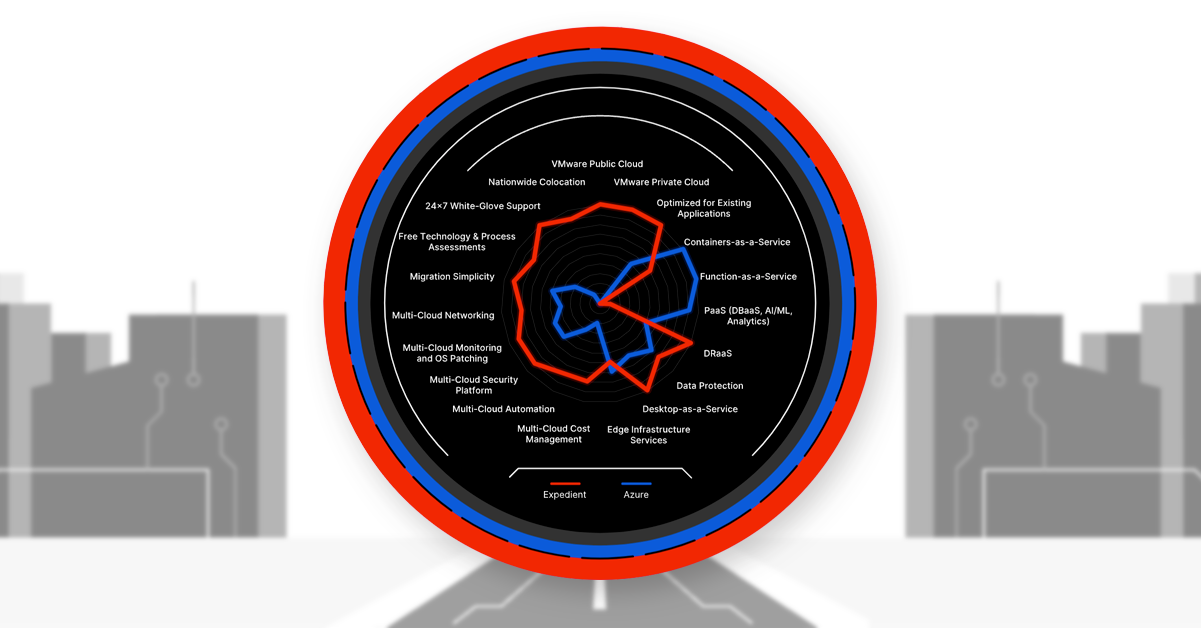 We've all made trade-offs to save time or money. We're often forced to choose the best option regardless of sacrificing something at another's expense. You may want something to be "good, fast, and cheap," meaning something of high quality, quick and inexpensive. But this dynamic is impossible, so you sacrifice cost for something good and fast. Or you spare quality at the expense of something delivered quickly.
We've seen the same pattern in how businesses approach their cloud transformations. Whether it's prioritizing speed over quality or feeling forced to go the lower-cost route, business and IT leaders are constantly having to "pick two" versus expecting to get everything good, fast, and cheap. Many are tempted to go for the faster or cheaper options—and experience immediate complexity or busted timelines. But it doesn't have to be this way.
Cloud emerged nearly two decades ago, but 2023 is when the impossible becomes possible. It takes a different approach to your cloud journey, starting with the understanding that it is just that – a journey, not a destination.
The next step is unshackling your organization from the "pick two" syndrome. To get amazing performance without increasing technical debt or sacrificing security, we need to change the equation to 1+1=3: the power of Azure PLUS Expedient.
Azure is optimal, particularly for new cloud-native applications. Expedient is a robust companion to Azure that excels at bringing the rest of your essential infrastructure into a cloud operating model. Together, you have an unbeatable combination for your infrastructure transformation – and you'll eliminate the need to sacrifice speed, cost, or quality.
By embracing this Cloud Different approach, businesses are quickly seeing the impact with four times the applications in the cloud, two-thirds the cost, two percent less migration effort, and adding zero technical debt. Does this sound impossible? Use our Cloud Transformation Explorer to see how you can quickly achieve similar results.
Expedient is a full-stack cloud service provider that doesn't ask businesses to make trade-offs. We recognize and value the capabilities Azure and other hyper scalers provide and find ways to make them even more powerful for your business.
Think about your cloud transformation and embrace the opportunity to accelerate your journey, simplify operations, and consistently optimize your multi-cloud environment. Think Cloud Different.